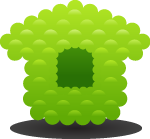 Our quality plant nursery guarantees beautiful long lasting landscapes. Our production team monitors environmental factors assuring the highest quality plants.
We offer a variety of plants including trees, ornamentals, shrubs and many more plants materials. Our competitive prices guarantee that you will get the best deal on all our wholesale plants.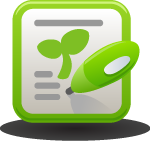 We are known for our exemplary customer service – from rendering cultural advice to reliable on-time delivery of plants and meeting deadlines on landscapes.
Our sales staff and customer service team work to ensure that the customers get right information on the plants they need.
Our customer range includes Businessmen, Banks, Corporate Houses, Hotels, Housewives and Plant lovers throughout Goa.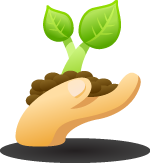 The main pillars of our organization are our staff, numbering 25 at any given time, most of whom have been with us since inception.